CodeMonkey provides fun and educational environment for students to learn to code. The games based learning is interactive and engaging.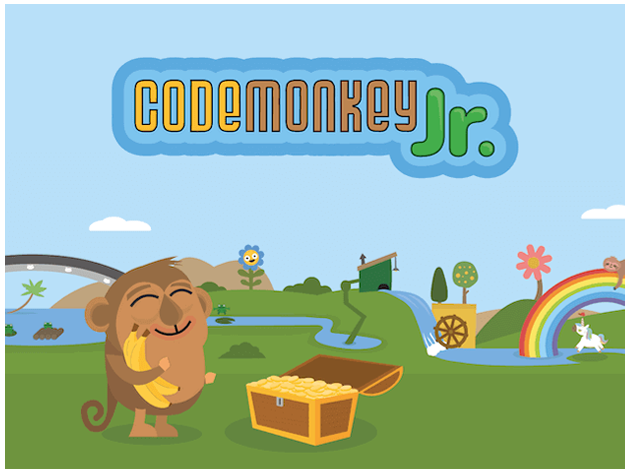 CodeMonkey Jr.
Explore and learn the basics of code as students use blocks to program a monkey's journey through the world.
Target: Pre-K & Kindergarten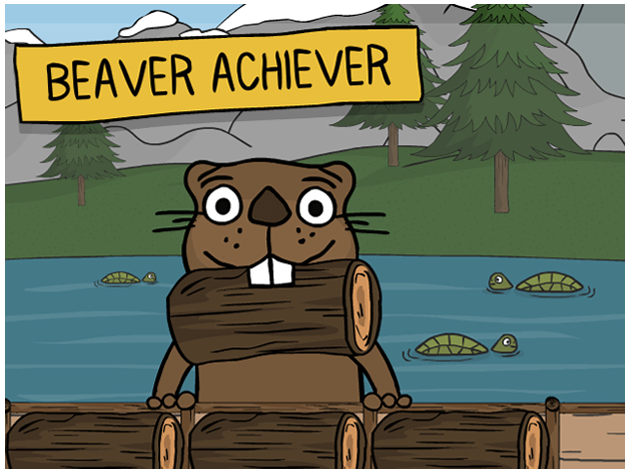 Beaver Achiever
Dive into this beaver's natural habitat with three fun-packed coding courses that will jump-start students' coding education.
Text-Based Coding & Creation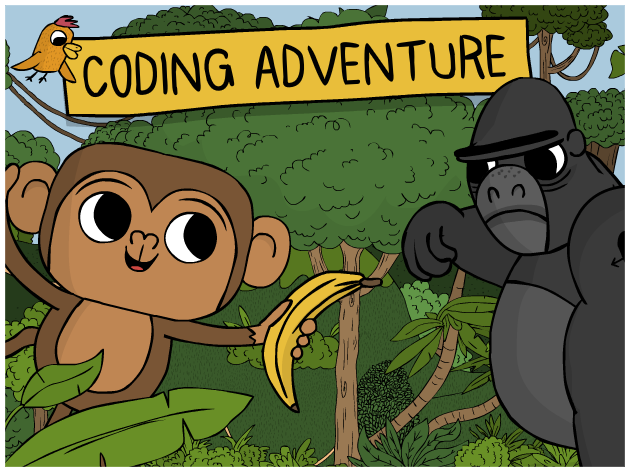 Coding Adventure
Embark on a game-based coding platform where learn to code in a real programming language as students face over 400 challenges.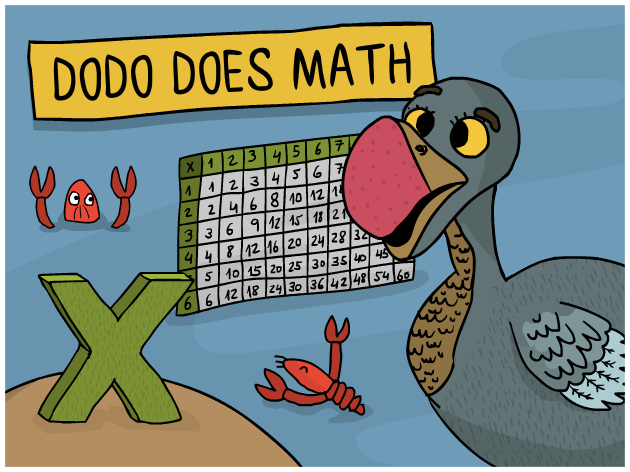 Dodo Does Math
Dodo Does Math offers students a memorable way to practice math. Students need to apply math concepts, as well as basic code, in order to help the dodo get to her eggs. 
Target: Primary grade 2-4th students
Advanced Coding & Creation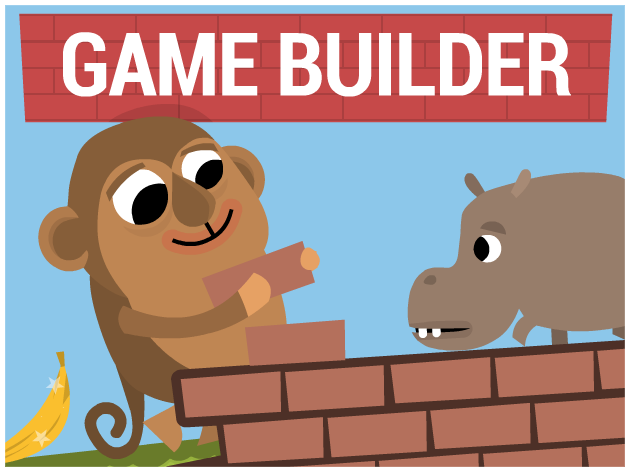 Game Builder
A perfect platform for students to explore their coding skills and guide students into becoming computer game creators step by step.
Target: Age 9+ / Completed  Coding Adventure Part II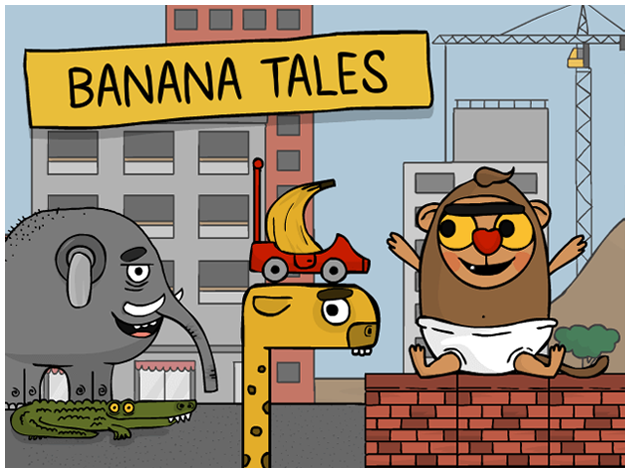 Banana Tales
In Banana Tales, students' mission is to tackle different coding concepts and learn Python to help reunite twin baby monkeys who were separated after an earthquake hit.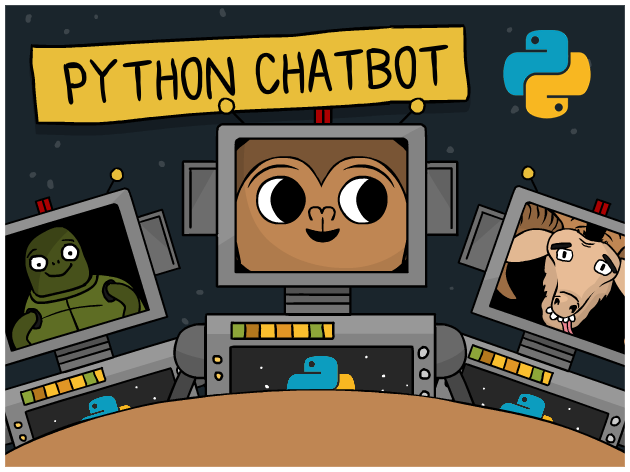 Coding Chatbots
Coding Chatbots is a Python Course. It paves the way for students to learn Python, a general-purpose, versatile and popular programming language.