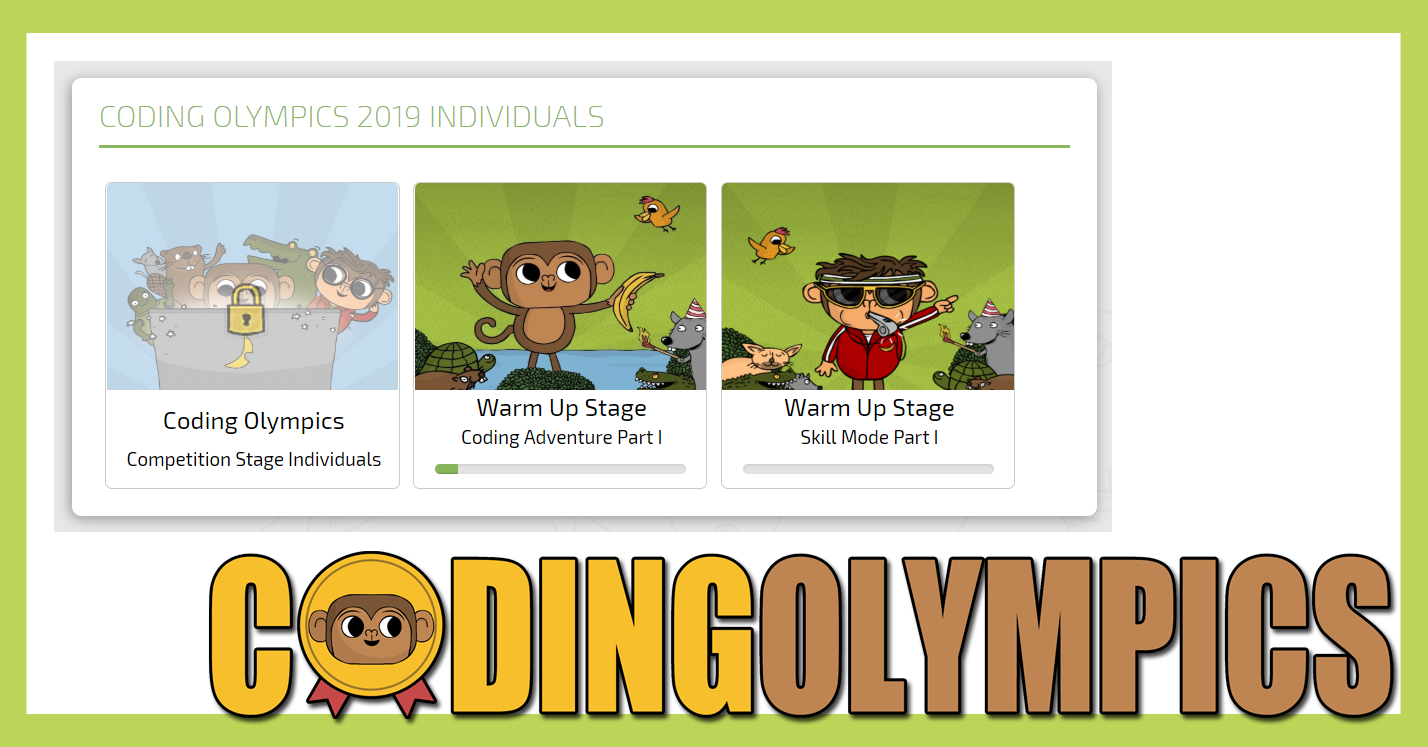 Coding Olympics已經接受名啦!報名後,參賽者將收到比賽專用的帳號與密碼!
登入後,學生可以開始CodeMonkey 75關的編程練習關卡,學習比賽所涉及的編程概念!完成所有練習關卡的參賽者更可獲得由CodeMonkey頒發的「學習證書」一張!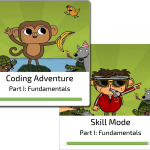 而現正有鎖「LOCK」了的關卡,是比賽特別關卡。比賽關卡將於8月12日(星期一)上午10時正自動解鎖。各位記得於8月12日上午10時至8月19日上午10時的期間內完成初賽關卡!
希望各位能盡情享受編程樂趣!
Coding Olympics is now opening for application! Student will get a competition account after application.
You can find 75 foundation coding challenges in your account for studying the coding concepts and knowledge that the competition involved. For students who completed 75 coding exercises will get a "Student Cert." from CodeMonkey too!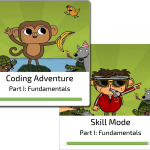 Besides, the locked challenge is competition challenges. The competition challenges will unlock automatically once the competition starting. Participants have to complete the first stage challenges in the period of 12th Aug (10am) to 19th Aug (10am)!
Hope all of you can enjoy and love coding! Good luck!