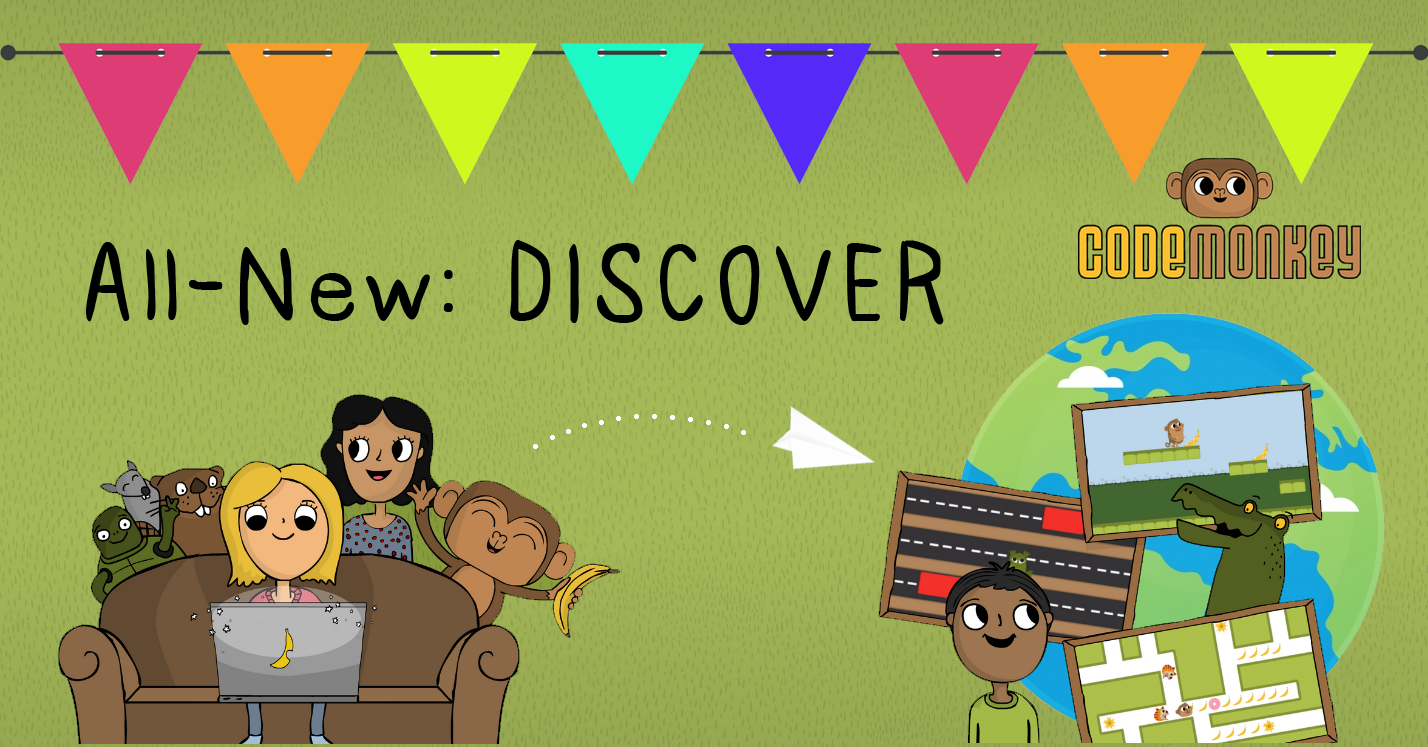 CodeMonkey's all-new community page - DISCOVER
Want to share your excellent creations with others? CodeMonkey brings you a new community page – DISCOVER! Students can publish the games and challenges that they built in Game Builder and Challenge Builder to DISCOVER. Students can also find, play, like and remix fellow coders' games.

After logging into your CodeMonkey account, you can access DISCOVER by clicking on the DISCOVER tab on the top right-hand side of your homepage.
How to Publish Games and Challenges onto DISCOVER?
Click the dropdown arrow on the game or challenge you want to publish.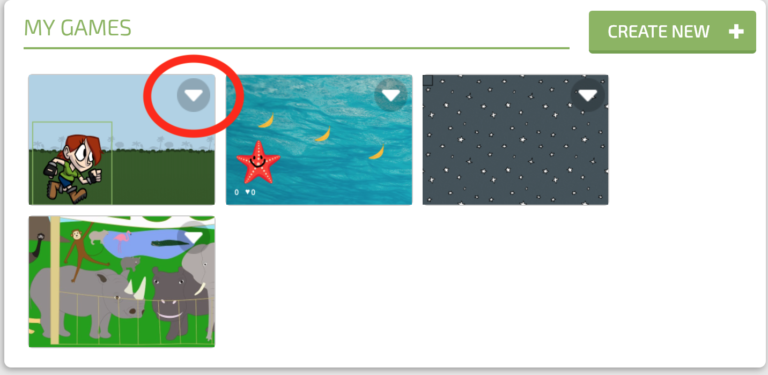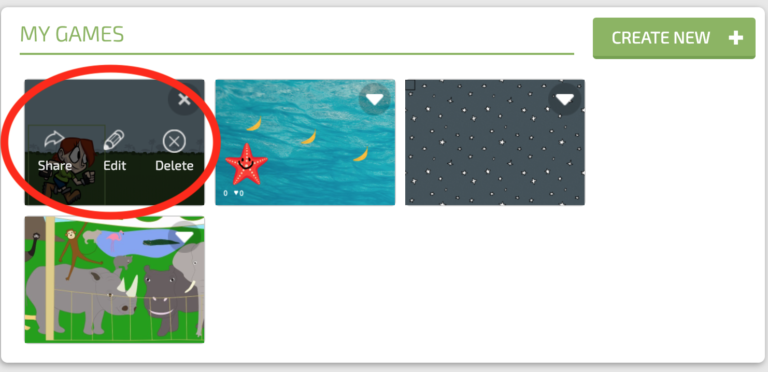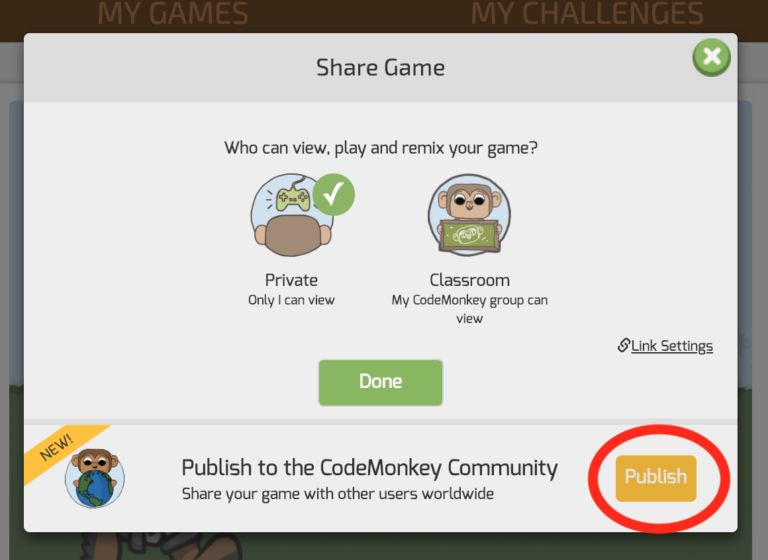 Be sure to read and adhere to the community guidelines and click on next.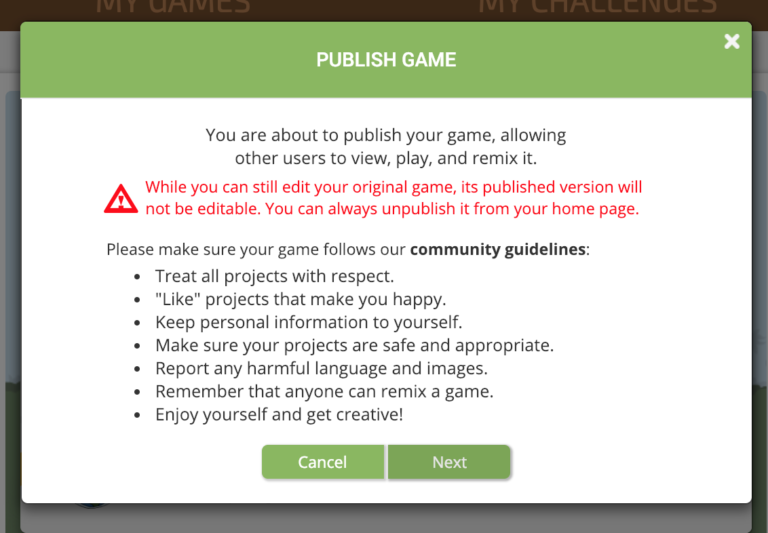 Name your game, add instructions and click on publish.
If you followed the community guidelines, then all you will need to do is sit back and relax until your game appears on DISCOVER!